News
Know what's happening at Tabbara Electronics today, with stories covering the latest news across our company.

Tabbara Electronics is proud to announce its partnership with Phonak Communications, a technology and market leader in the development, design, production and global distribution of ultra-miniaturized wireless systems.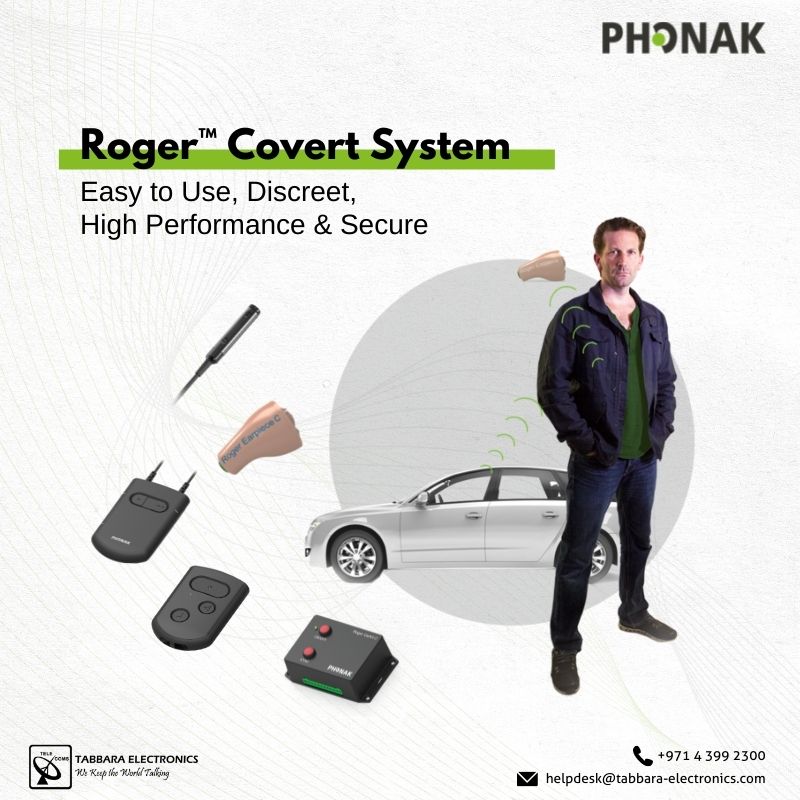 Events
Tabbara Electronics' organizes Webinars, trainings and round table discussion on a regular basis. Check out the events section and join our team!

Webinar Series
Happening Weekly
As of September 2021, Tabbara Electronics will be launching a weekly Webinar series where suppliers and partners can come together for a real-time discussion about different products and services.
Webinars will be announced at least a week in advance through the Newsletter. Sign up to the newsletter to make sure all notifications are received on time!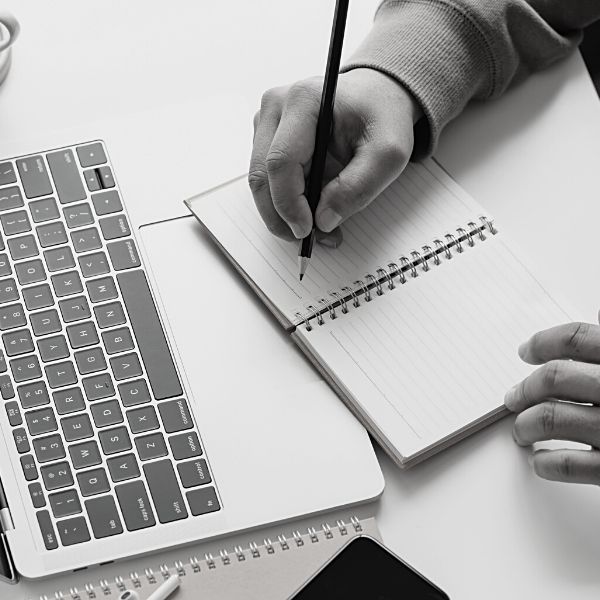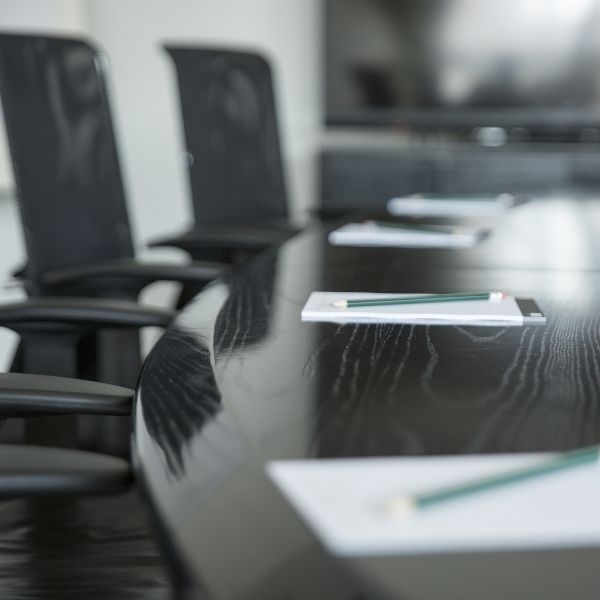 Partner Conference
Connect with Industry leaders
Tabbara Electronics holds yearly partner conferences for its partners, where get the royal treatment – ensuring that the information they receive is meaningful, and making it easy for them to connect with our executives and each other.
Dive into business building and product-specific sessions that can potentially help drive new business all year.

Trade Shows
Network and Showcase
Join us during tradeshows, roadshows and networking events.
Sign up to the newsletter to receive an exclusive invitation to attend!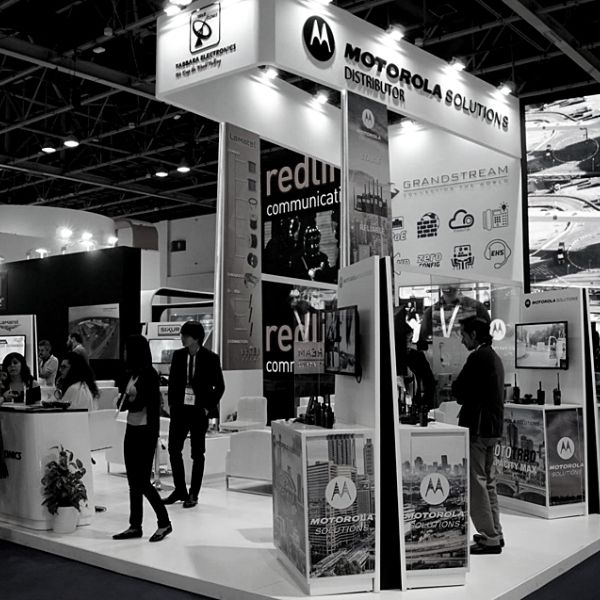 Dubai, Date - Tabbara Electronics, a leading provider of safety solutions, successfully organized the highly anticipated MOTOTRBO New R7, R2, and Wave PTX training session for esteemed partners from the region. The event attracted active participation and engagement...