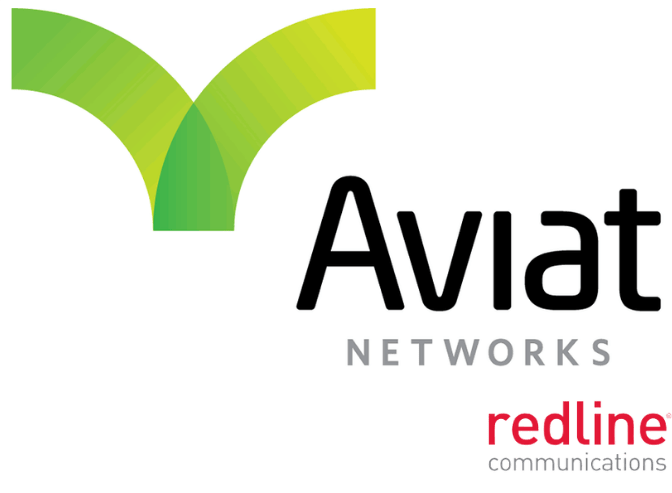 Founded in 1999, every piece of business Redline wins is earned through our technological superiority, a genuine interest in our partner's success, and a lower total cost of ownership.
This unwavering dedication to quality and partnership is why hundreds of businesses across the globe rely on Redline. We engineer, plan, and deliver secure and reliable networks tailored to our clients' unique needs. Whether it's machine-to-machine (M2M) communications, voice, data, or video communications, we have the expertise and solutions to ensure seamless connectivity.
In a significant development, Redline is now a part of Aviat Networks, a global leader in wireless transport solutions. This strategic alignment brings together two industry powerhouses, combining Redline's innovative communication solutions with Aviat's extensive wireless transport expertise. This synergy allows us to offer an even broader range of solutions, enhancing our ability to meet the diverse needs of our clients and further solidifying our position as a trusted partner in the communications industry.