E-MetroTel provides unified business communications systems to a global client base through leading edge telephony hardware and software. We deliver streamlined migration to complete solutions that tightly integrate digital, IP, analog, and Unified Communications (UC) capabilities.
Founded in 2009, E-MetroTel includes many former Nortel and Avaya employees with deep technical knowledge of our enterprise products and service offerings. To serve the unique requirements of our clients, E-MetroTel offers a wide range of choices to meet their current business needs and budget. 

E

–

MetroTel Galaxy Appliance Powered by UCX software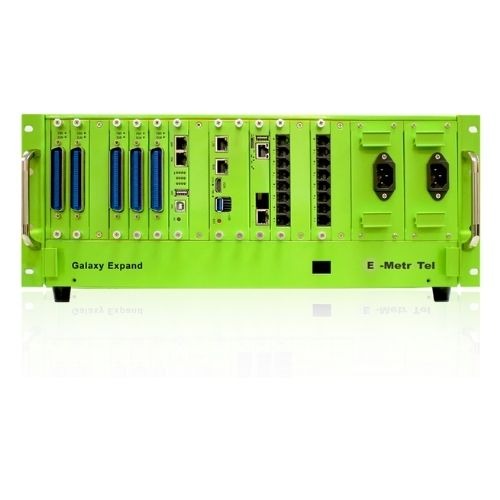 Galaxy Expand
Medium to large enterprises

1 – 5000 Extensions

Configured as Communications Appliance




or a Gateway.

Reduces wiring by a factor of 11:1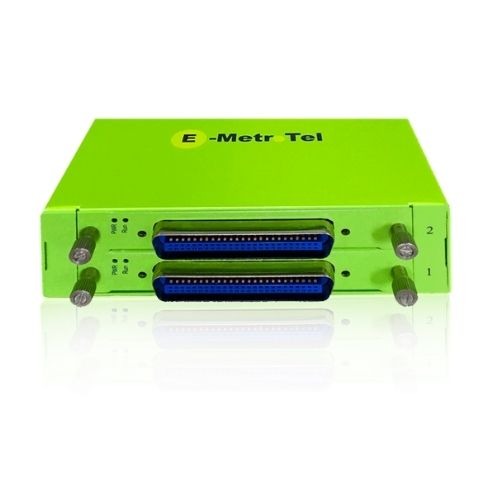 Galaxy Express
Galaxy Express is built around adaptability and flexibility for your branch office locations. As your offices grow the need for easy expansion that doesn't interrupt your business is important. Galaxy Express is designed for just this purpose.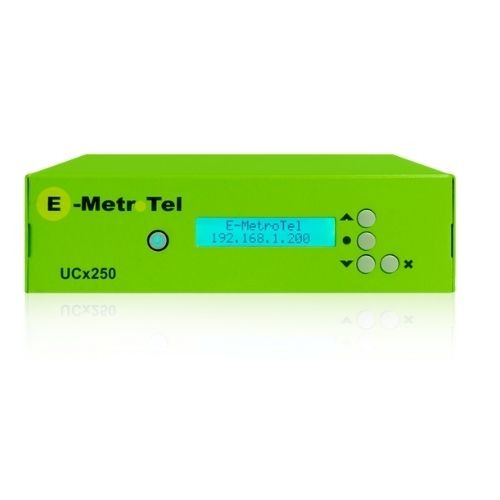 Galaxy 250
100 Extensions.
100 Concurrent Calls – Non Blocking. 
600 Hours of Recording /32G MSATA SSD 
Analog Trunks and PRI Trunks.
Unlimited SIP Trunks.
TLS & SRTP over SIP trunks.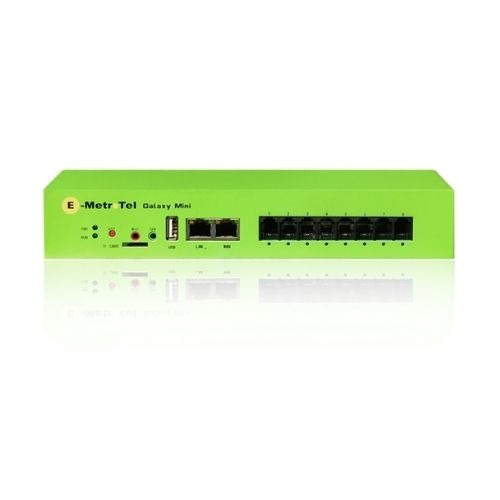 Analog Optical Master Unit
32 extensions / 32 concurrent calls, any combination of IP and/or Digital stations.
Unlimited SIP trunks / Intel Processor.
Built in remote access and firewall.
Smart XSTIM Technology.
Support for regular phone lines and fax lines.
Licensing included for E-MetroTel devices.

E-MetroTel Desktop Infinity Devices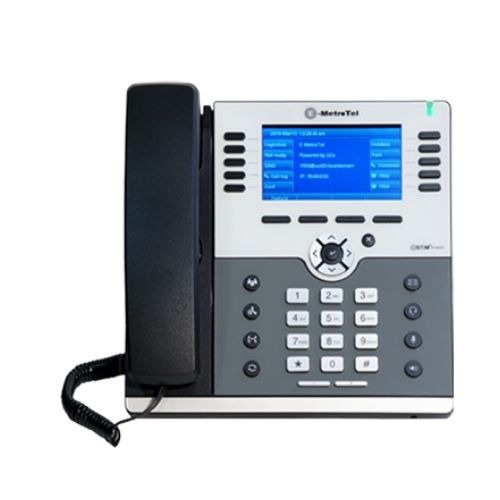 5010 Gb IP XSTIM Phone
4.3" TFT-LCD with 480 x 272 pixel.
Display – 4.3" TFT-LCD with 480 x 272 pixel. Buttons – 10 programmable.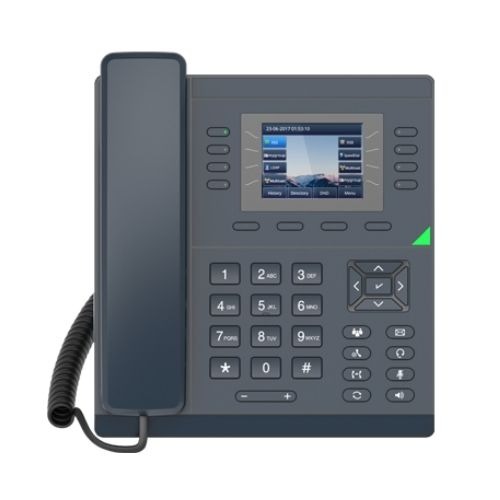 5008 XSTIM Gb IP Phone
XSTIM Firmware
Supports all UCX Phone Features
8 Buttons
Hot Desking supported
UCX Ringtones
UCX Conferencing Supported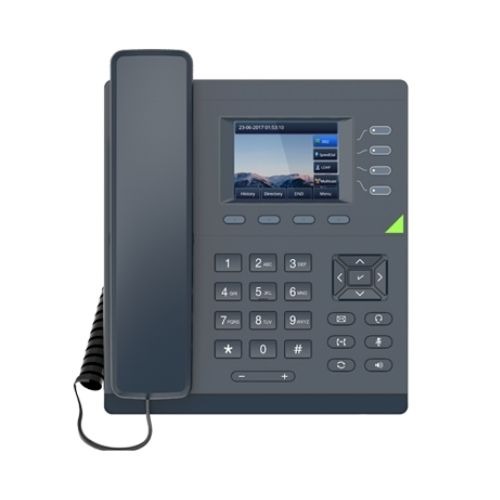 5004 XSTIM 100M IP Phone
XSTIM Firmware
Supports all UCX Phone Features
4 Buttons
UCX Ringtones
UCX Conferencing Supported
UCX Call Center Supported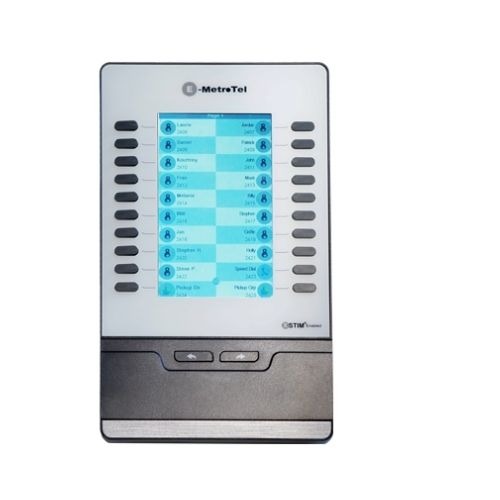 Infinity 5046 Expansion Module

Display – 800 x 480 color graphic LCD.
Buttons – 20 programmable.

Firmware: XSTIM or SIP.