Motorola Solutions
Tabbara Electronics: Proud Motorola Solutions distributor in UAE. Empowering you in critical moments. Immediate stock for prompt delivery.
Welcome to Tabbara Electronics, the premier distribution partner for Motorola Solutions in the Middle East and Levant region. Our reach extends across the GCC, and Levant region including Egypt, Libya, and beyond, ensuring prompt delivery of Motorola Solutions products when and where you need them. We are dedicated to empowering our clients in their critical moments, providing a comprehensive range of Motorola Solutions tailored to meet diverse needs. Explore our portfolio and discover why we are the trusted choice for Motorola Solutions distribution in the Middle East and Levant region.
Tabbara Electronics is a proud Motorola Solutions distributor. Helping people be their best in the moments that matter.
Passive components for communications and security systems. Reliable, robust and innovative.
Engineered to exceed expectations, Redline offers custom solutions for the most complex wireless broadband.
HF and VHF radio equipment for specialised, autonomous, medium and long distance radio communications.
Driven to help organizations Connect Without Compromise with two-way radios that do more for less.
A reliable supplier of the armies worldwide for tactical communication systems, vehicle intercoms and headsets.
Grandstream supplies small and medium businesses and consumers with open-standard SIP-based products.
Wired and wireless network routers, network switches, access points, as well as operating systems and software.
Test and Measurement Equipment. Oscilloscopes, Spectrum Analyzers, Waveform Generators, Power Supplies.
Integrated voice and data dispatch software application for Motorola Solutions radio systems.
A mission critical radio dispatch console manufacturer of advanced dispatch consoles & dispatch.
Wireless Network, Smart Cities, Wireless Backhaul, Network Security, Big Data & AI covering span 88M to 5890MHz.
The nature of marine communications is changing, STANDARD HORIZON leads the world's marine communications.
Solifos is a trusted supplier of fiber optic cabling and systems for demanding applications.
Provider of IP PBX appliance, software and cloud services. UCx IP PBXs are fully loaded with features and applications.
A leading global satellite operator based in UAE offers innovative satellite communications.
Inmarsat has been powering global connectivity for over 4 decades providing voice and data satellite services.
Cambium Networks offers secure and reliable wireless broadband solutions for customers around the world.
Delivering industry leading auto-aiming, antenna tracking, stabilized microwave systems and solutions for adaptive wireless networks.
Concentrates on developing, manufacturing and marketing ultra miniaturized wireless communication devices.
Wearable display technology, virtual reality, and augmented reality. Explore best-in-class smart glasses. 
 A portable, powerful source of electricity – a whole line up of solar power storage products for adventurers and all kinds of off-grid lives. 
Fixed video, advanced analytics and smart access control systems are part of Motorola Solutions' mission-critical ecosystem

About Us & Why We are
The Best 
We not only took the communication world by storm, but through training and sustainable product portfolio expansion, we empower our partners and their communities with the best communication solutions. 
Delivering mission critical solutions and technology, offering training, excellent sale and technical support across vertical markets is our forte. All of the products we represent in our portfolio are made available in stock at all times. We understand the importance of immediate delivery and ensure our partners offer the same added value to their customers.
Get in touch with us to know how you can join our Channel Partner program, and learn about how we can shoulder you in achieving your business goals and expanding your reach.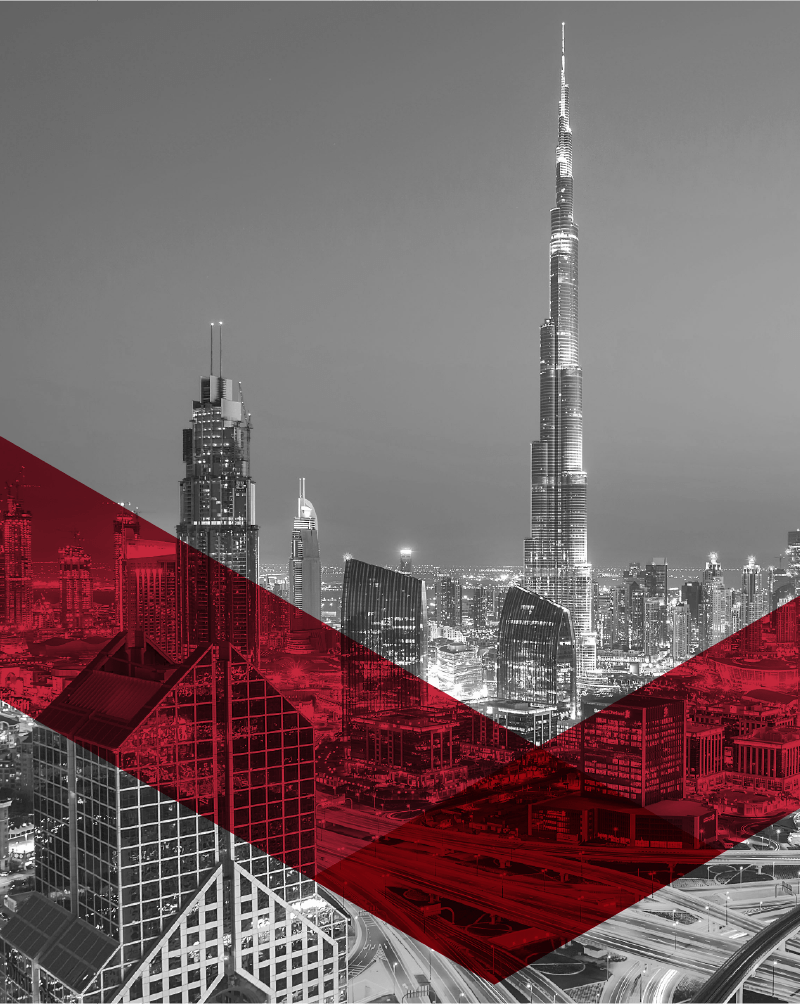 Become a Motorola Solutions Partner
Tabbara's Partner Program offers a range of tools to help you stay competitive in the rapidly changing communication marketplace. Moreover, our program provides a variety of resources and benefits through our vendor partnerships, which can significantly improve your knowledge and skills. As a result, you will be able to take advantage of exclusive offers and opportunities that are not available elsewhere.
Benefits of Partnering with Tabbara Electronics
Technical training and sales enablement

Pre-sales and after-sales Support

Incentives and discounts

Deal registration

Marketing support and MDF Program
Stay up to date!
Be the first to receive the latest Tabbara Electronics news, events and product updates. You can unsubscribe from this list at any time.