Helping people be their best in the moments that matter. That is Motorola Solutions' purpose.
On any given day, every moment matters to someone, somewhere. And every moment, Motorolans are working to make a difference for the people who make a difference in our world – the ones saving lives and keeping our communities safe and healthy.
Tabbara Electronics is a proud Motorola Solutions distributor, certified to deploy Capacity Max systems as well as TETRA Dimetra Systems.
Mission Critical Communications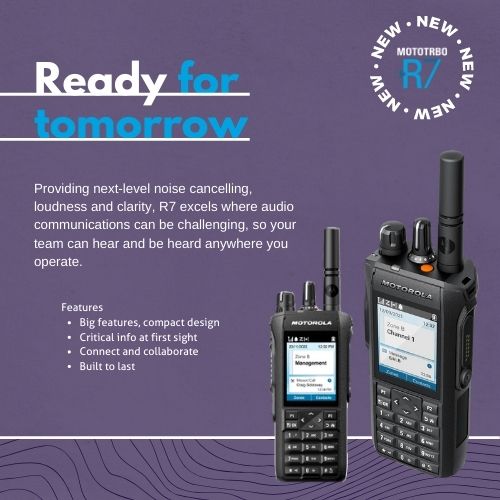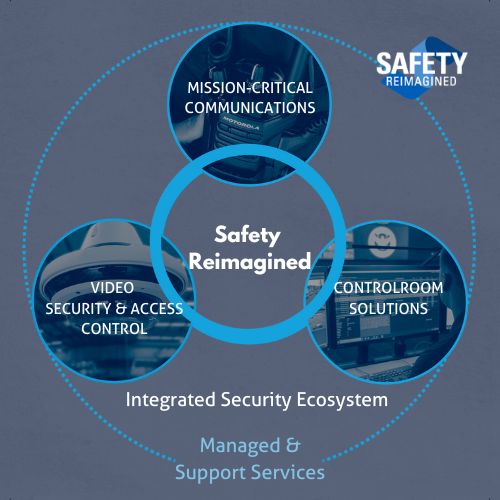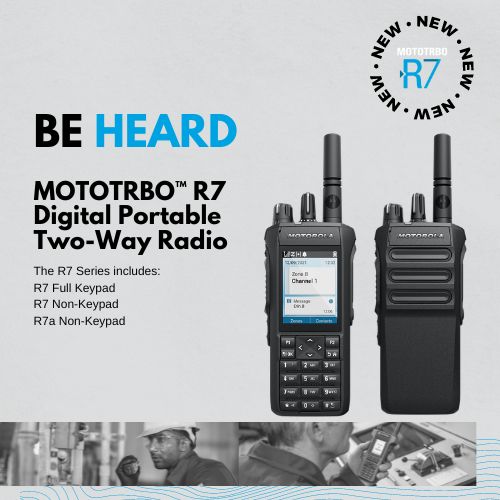 Operations-critical radio products, designed for professional and commercial communications. The comprehensive MOTOTRBO radio portfolio includes rugged portables, sophisticated mobiles and robust, versatile infrastructure. Equip your teams with ultra-thin portables and extra-tough mobiles, industry-leading data applications and flawless system scalability. Motorola Solutions devices are designed to the highest specifications both inside and out. With outstanding range, battery life, and responsiveness, your team can collaborate more effectively, work more efficiently, and create more loyal customers.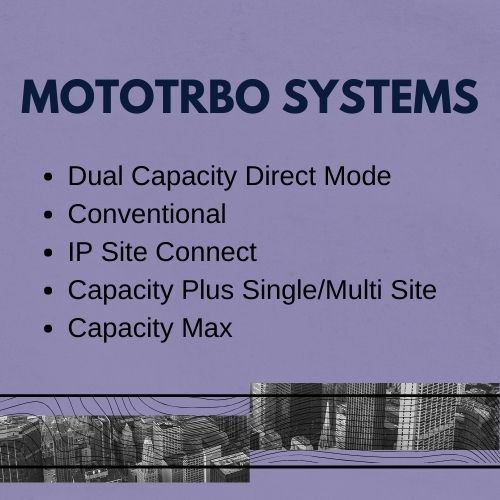 Infrastructure & SystemsHandheld Radios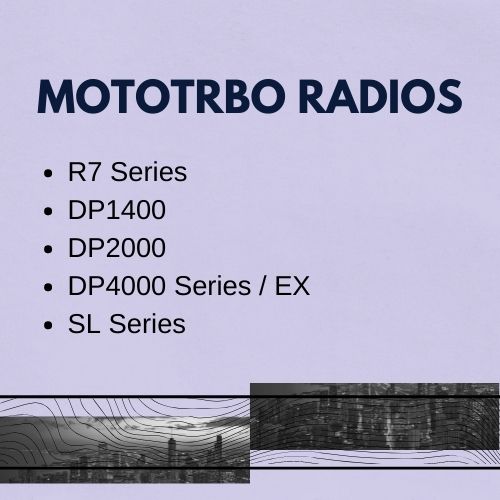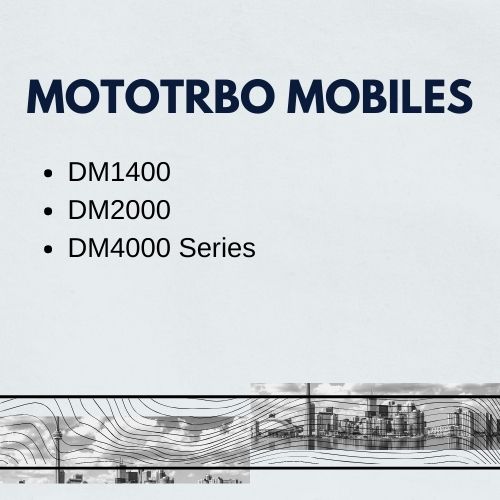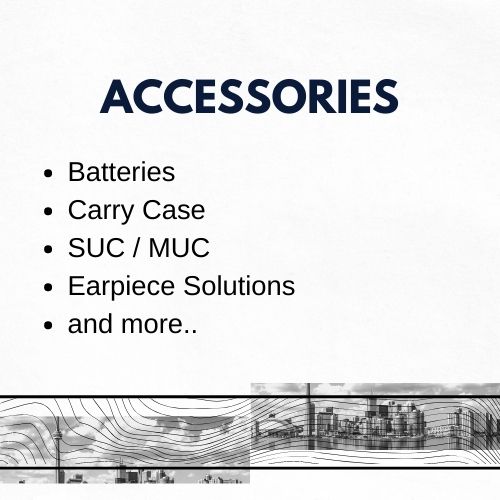 Devices as tough as the job.
Motorola Solutions two-way radios are engineered to work flawlessly in the toughest conditions.
Talk to us about your most critical communications needs.
Safety Reimagined
When disaster strikes, single or multi-agency collaboration can be hampered by a lack of continuity across systems and technology. And valuable hours are often spent having to process data in the office, when teams need to be at the scene of an incident.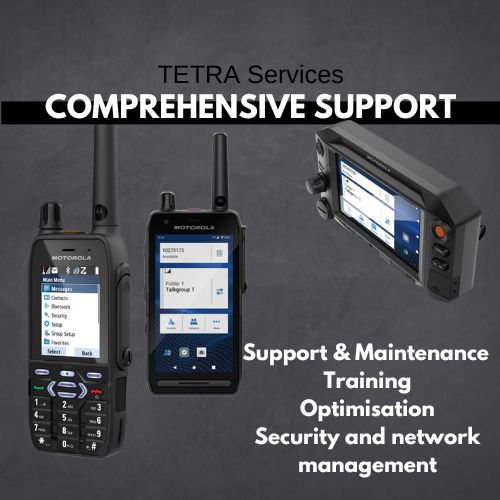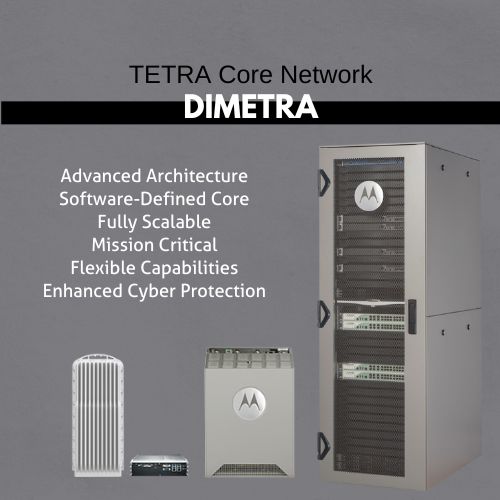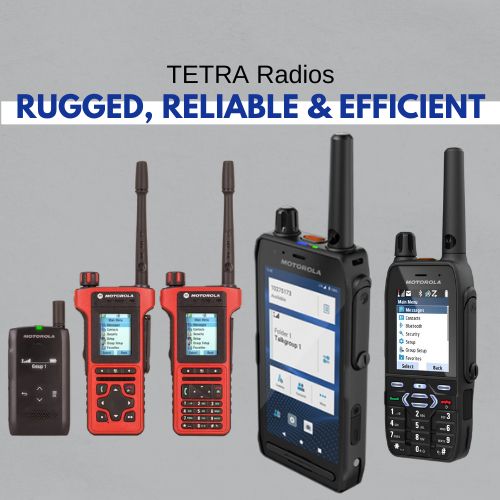 TETRA systems are used in both public safety and commercial sectors by organisations that need reliability, capacity and security for their communications. TETRA infrastructures, devices, services and applications are used by many industries, including Public Safety, Oil & Gas, Transport and Logistics, Utilities and more.
The effectiveness, reliability and security of TETRA combined with its range of applications, makes it the primary means of communication for many businesses and organisations. TETRA technologies enable every industry to have safe and reliable communications.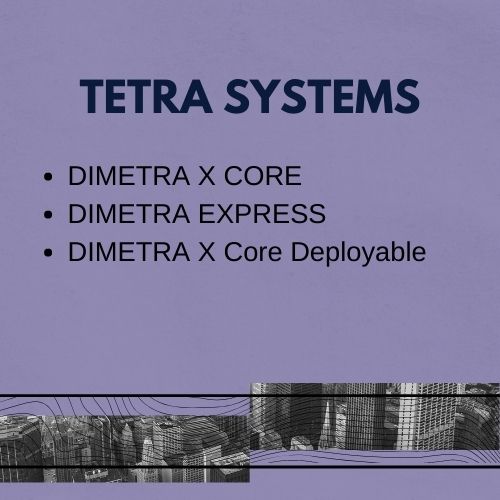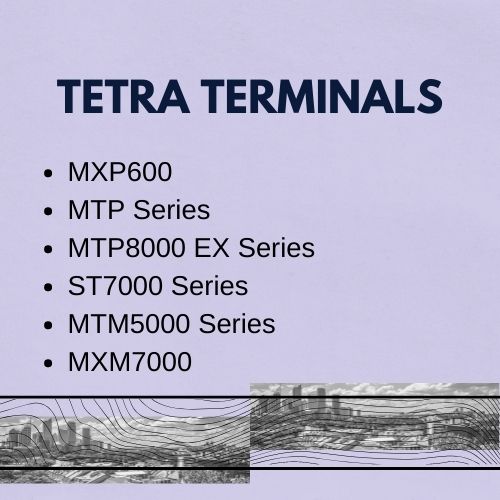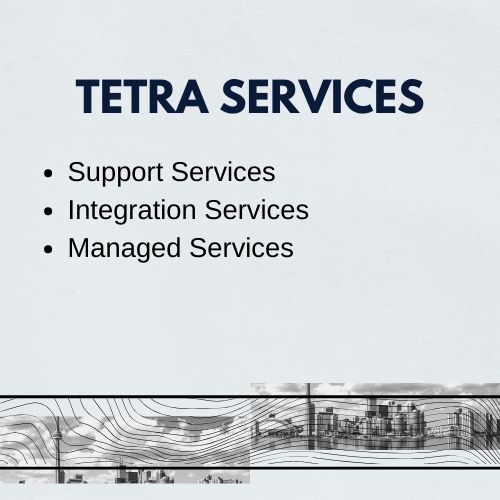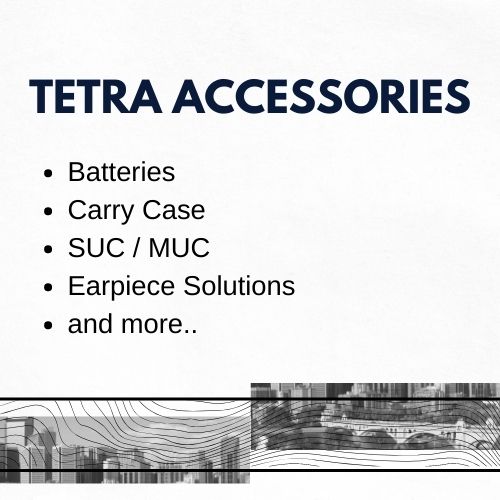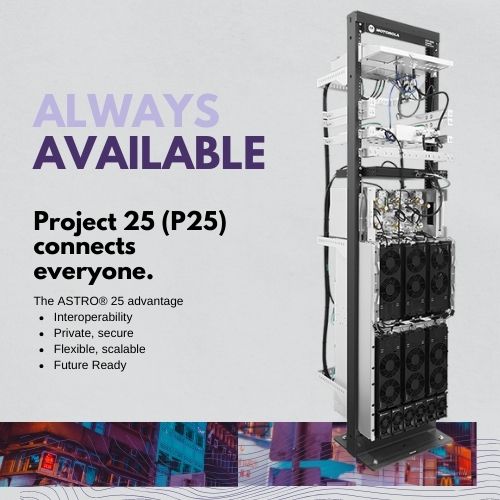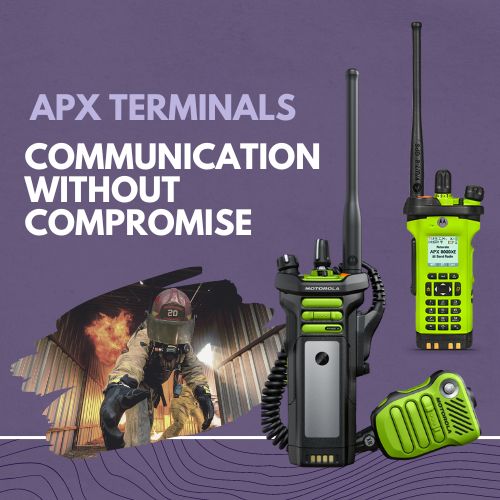 Millions of first responders in thousands of agencies across the world: they trust our products to keep them safe. Every day, we leverage decades of experience and innovation to bring you the very best in life-saving communications technology.
APCO Project 25 (P25) is a worldwide standard defining public-safety-grade two-way radio communications. Designed for extreme reliability in challenging environments, it's deployed across the world for mission-critical communications.