Empowering individuals to excel when it counts the most – that's the driving force behind Motorola Solutions

At Tabbara Electronics, we empower individuals to excel in their most critical moments by providing them with world-class Motorola Solutions. We understand that every day is filled with opportunities that can change lives and communities. Each moment holds significance, and it's these moments that we strive to enhance through our technology solutions.
As a trusted distributor of Motorola Solutions, we are committed to making a difference. We stand with the heroes of our world – the individuals who are saving lives, ensuring the safety of our communities, and promoting health and wellbeing. Our mission extends beyond simply supplying technology; we aim to provide solutions that empower and protect, moment by moment.
We take pride in our ability to deploy advanced systems like Capacity Max and TETRA Dimetra Systems. Our partnership with Motorola Solutions enables us to deliver cutting-edge technology that meets the needs of our diverse clientele. At Tabbara Electronics, we're not just providing technology; we're delivering solutions that empower and protect, moment by moment."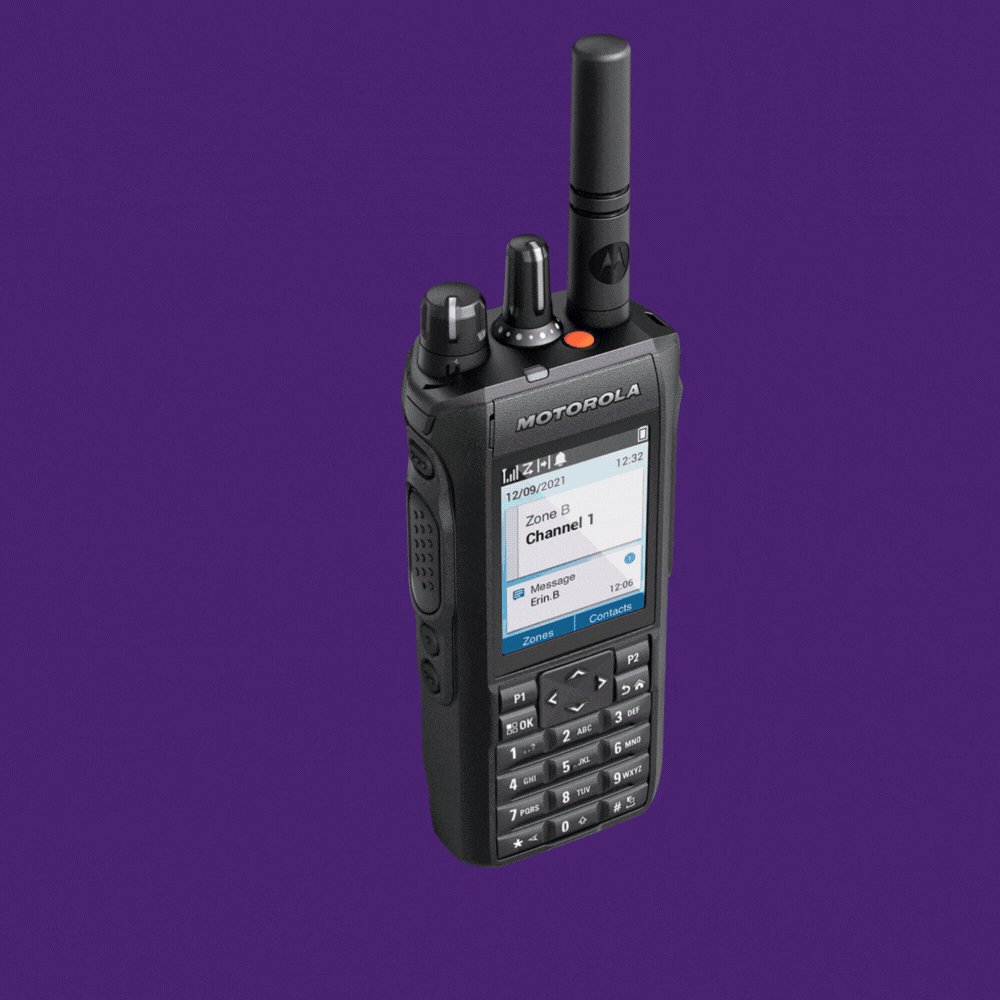 Motorola Solutions Mission Critical Communications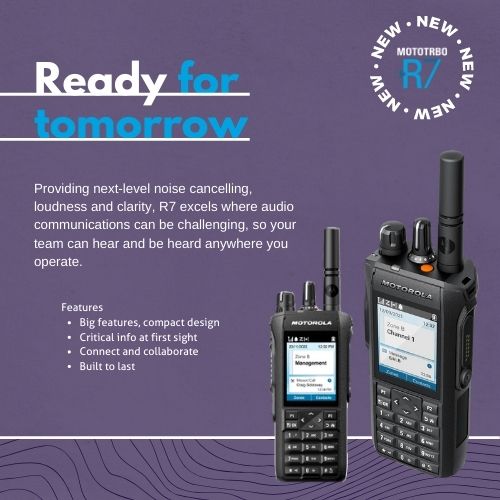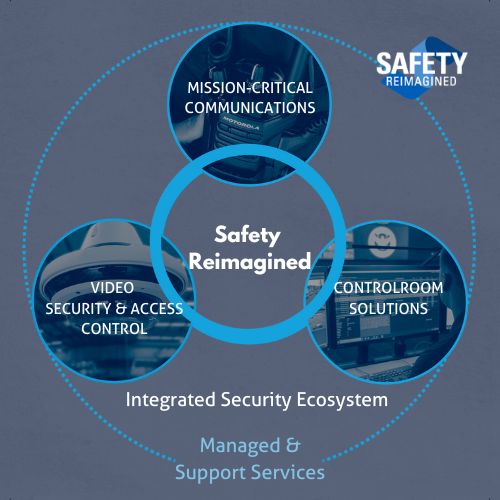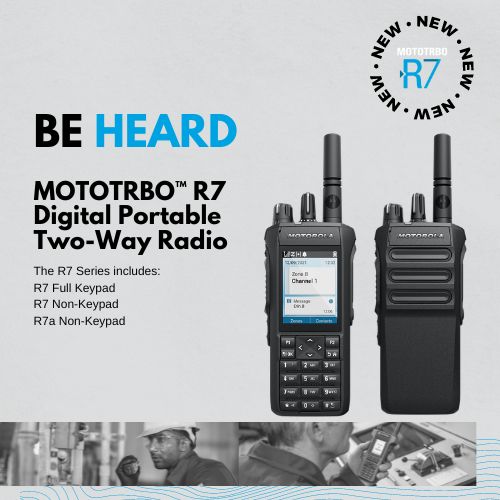 Operations-critical radio products, designed for professional and commercial communications. The comprehensive MOTOTRBO radio portfolio includes rugged portables, sophisticated mobiles and robust, versatile infrastructure. Equip your teams with ultra-thin portables and extra-tough mobiles, industry-leading data applications and flawless system scalability. Motorola Solutions devices are designed to the highest specifications both inside and out. With outstanding range, battery life, and responsiveness, your team can collaborate more effectively, work more efficiently, and create more loyal customers.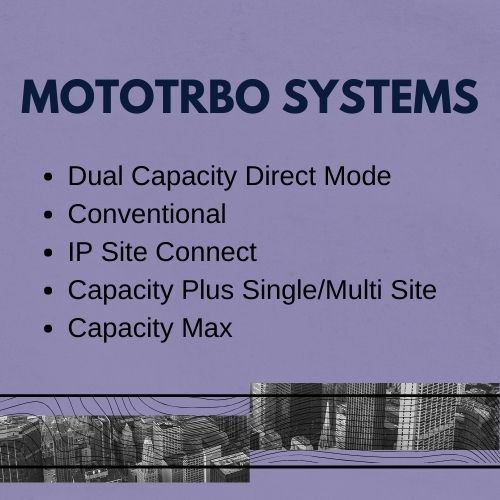 Infrastructure & Handheld Radios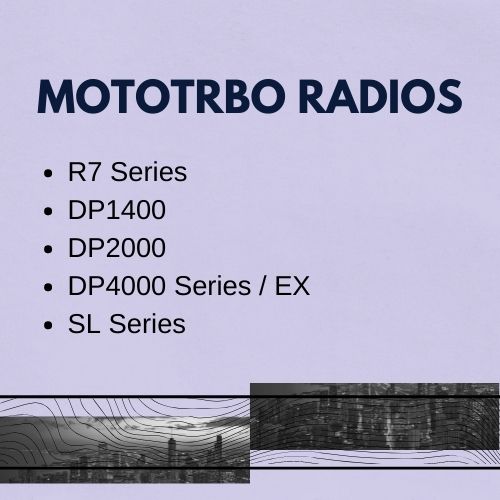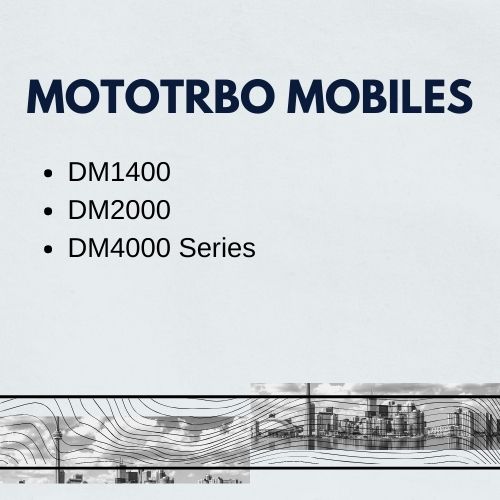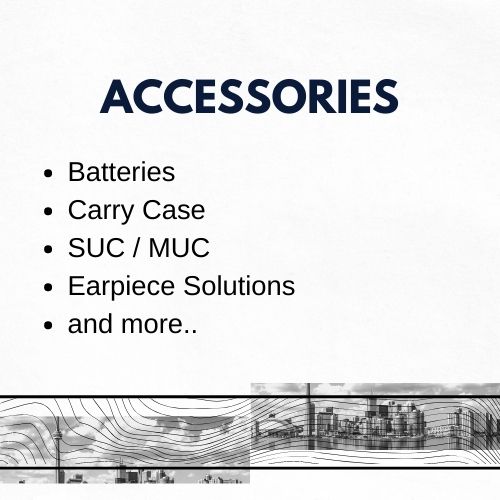 Devices as tough as the job.
Motorola Solutions two-way radios are engineered to work flawlessly in the toughest conditions.
Talk to us about your most critical communications needs.
Safety Reimagined
When disaster strikes, single or multi-agency collaboration can be hampered by a lack of continuity across systems and technology. And valuable hours are often spent having to process data in the office, when teams need to be at the scene of an incident.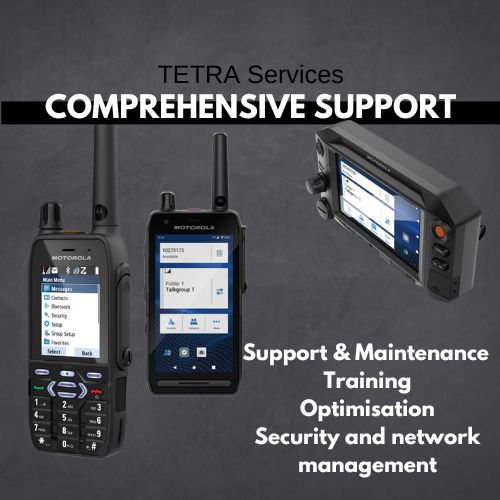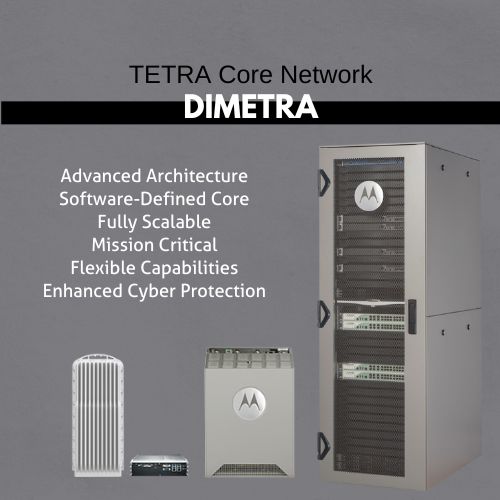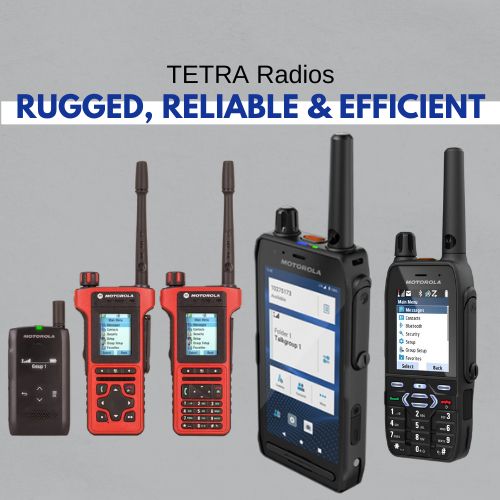 TETRA systems are used in both public safety and commercial sectors by organisations that need reliability, capacity and security for their communications. TETRA infrastructures, devices, services and applications are used by many industries, including Public Safety, Oil & Gas, Transport and Logistics, Utilities and more.
The effectiveness, reliability and security of TETRA combined with its range of applications, makes it the primary means of communication for many businesses and organisations. TETRA technologies enable every industry to have safe and reliable communications.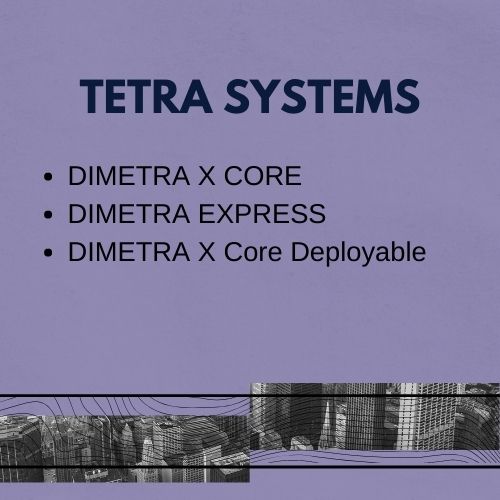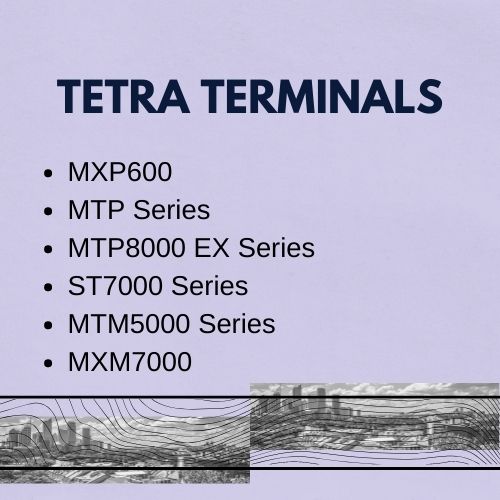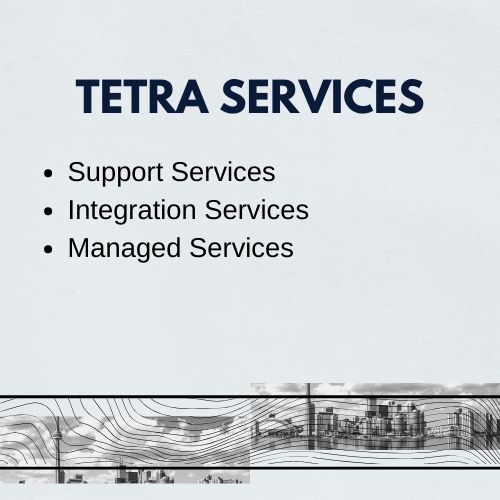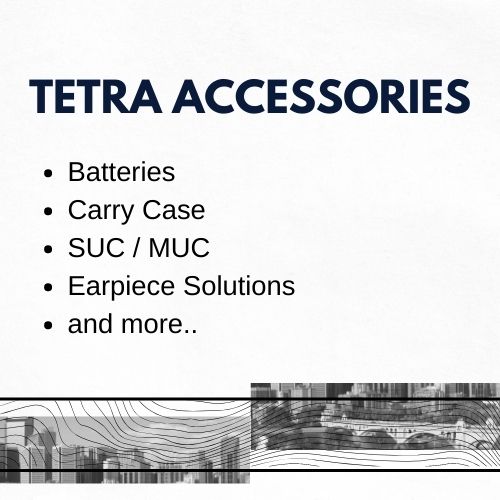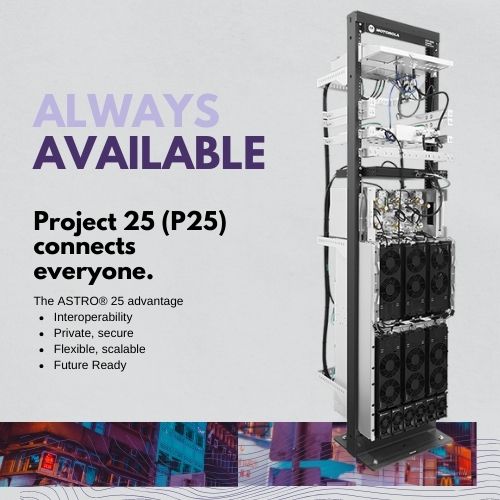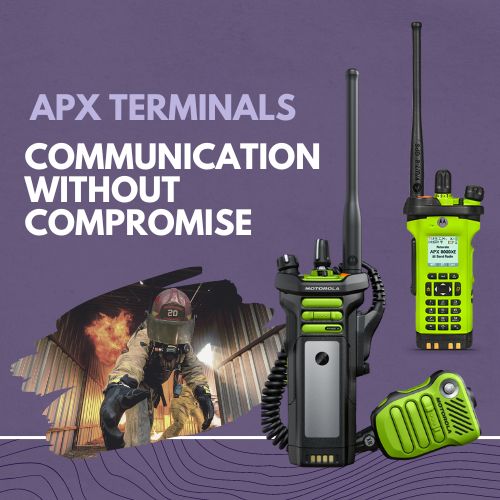 Millions of first responders in thousands of agencies across the world: they trust our products to keep them safe. Every day, we leverage decades of experience and innovation to bring you the very best in life-saving communications technology.
APCO Project 25 (P25) is a worldwide standard defining public-safety-grade two-way radio communications. Designed for extreme reliability in challenging environments, it's deployed across the world for mission-critical communications.