Cambium Networks is a leading global provider of wireless broadband solutions that connect the unconnected. Through their extensive portfolio of reliable, scalable and secure wireless broadband point-to-point (PTP) and point-to-multipoint (PMP) platforms, Cambium Networks makes it possible for all service providers; enterprises; governmental and military agencies; oil, gas and utility companies; Internet service providers and public safety networks to build powerful, easily sustainable communications networks.

Point-to-Point & Point-to-Multipoint Broadband Solutions
Demanding Environments Require Solutions that Deliver
Our proven Point-to-Point (PTP) series solutions are deployed worldwide, serving highly critical applications in formidable environments for the world's most demanding users. With best-in-class real-world performance and FIPS 140-2 approved security available for government and military applications, the PTP series is your connection to what matters, no matter what.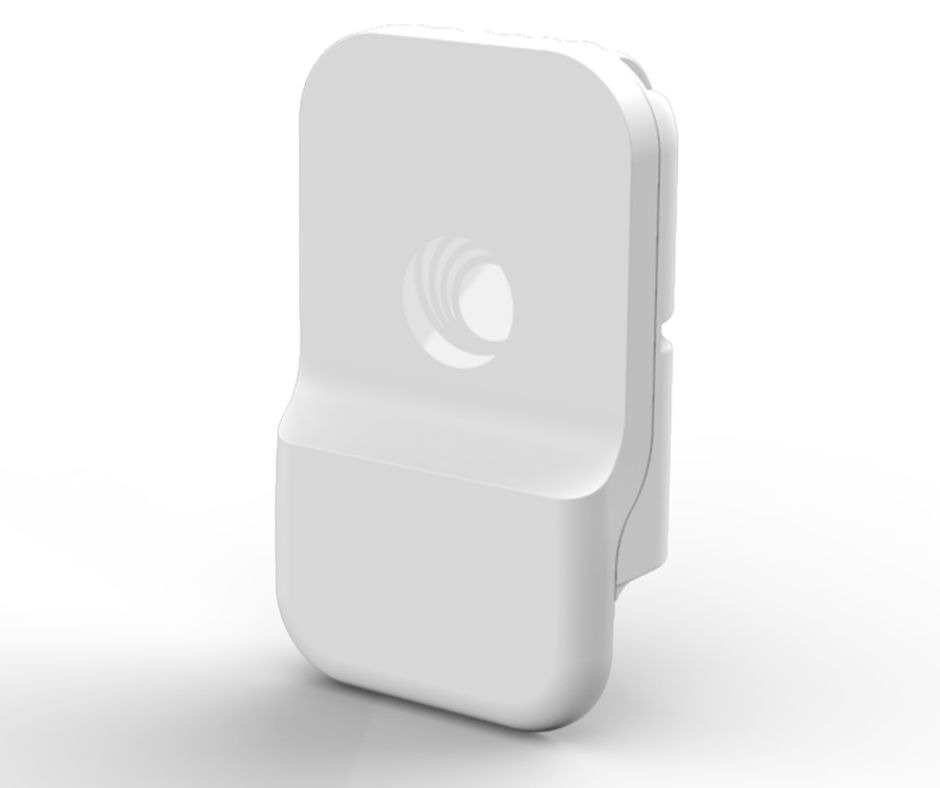 60 GHz cnWave V1000
V1000 is featured with wide-range, 80º beamforming for easy installation. Powered by 802.3af PoE, V1000 supports up to 2 Gbps with 1 Gbps in the uplink direction and 1 Gbps in the downlink direction.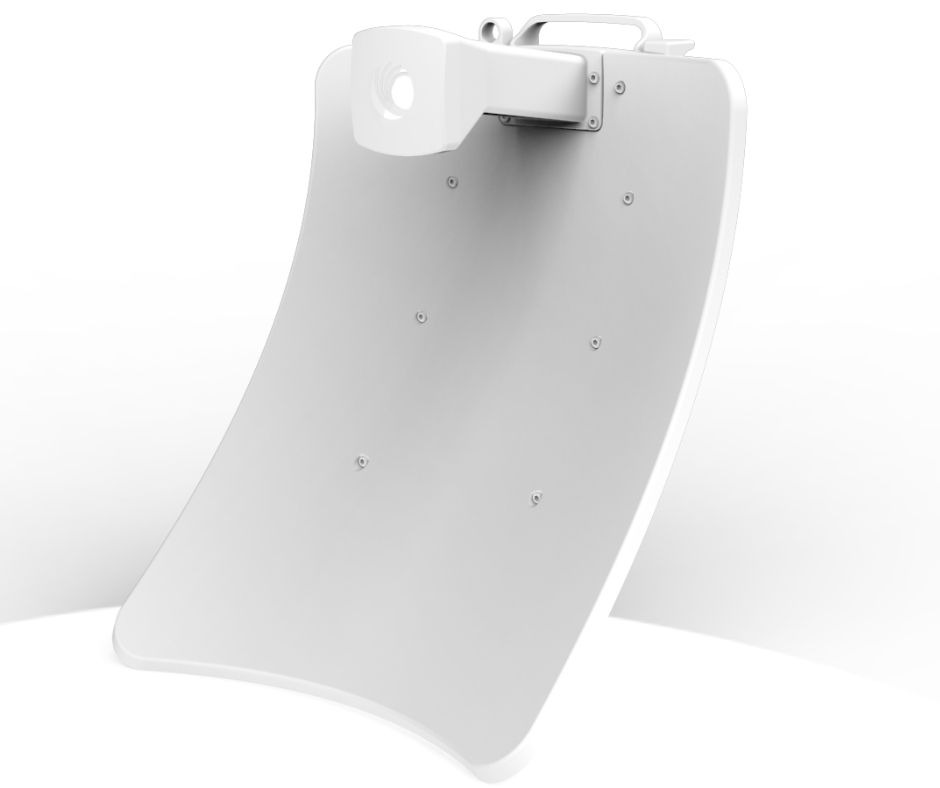 60 GHz cnWave V3000
V3000 is featured with a 44.5 dBi high-gain antenna with beamforming. The client nodes can support up to 7.6 Gbps with channel bonding for both PMP and PTP configurations.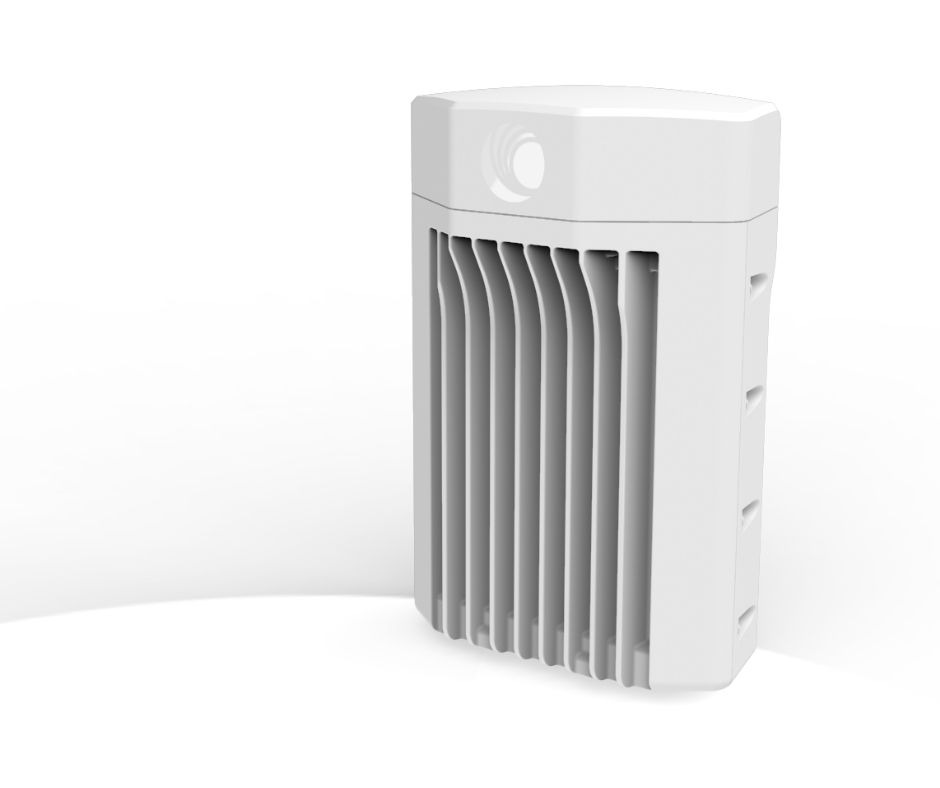 60 GHz V5000
V5000 is featured with two sectors covering up to 280 degrees with beamforming. A single V5000 can connect up to four other distribution nodes or up to 30 client nodes. V5000 can be used for PTP, PMP and mesh configurations.
Sub 6 High Capacity Backhaul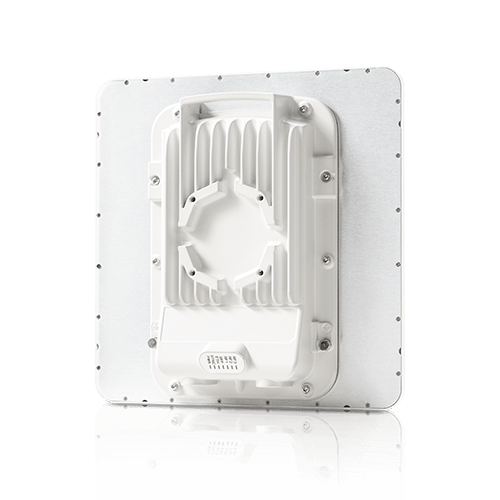 PTP 550
Multicore Gigabit Radio – Performance in the presence of Interference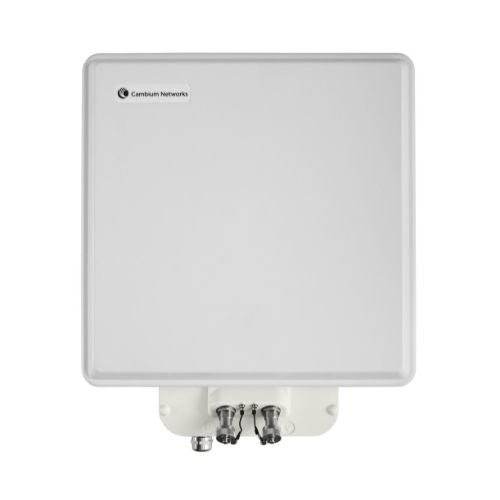 PTP 670
Field proven high reliable backhaul for small cell and critical infrastructure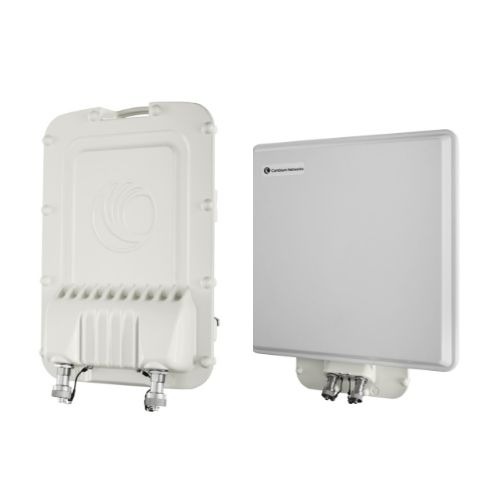 PTP 700
One radio, multiple missions. Mission-Critical PTP Communications.
Licensed Microwave Backhaul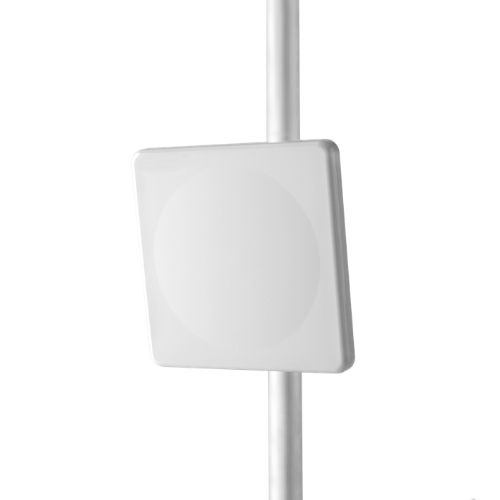 PTP 450i Fixed Wireless Backhaul
Fit to comprehensive network with dynamic interference filtering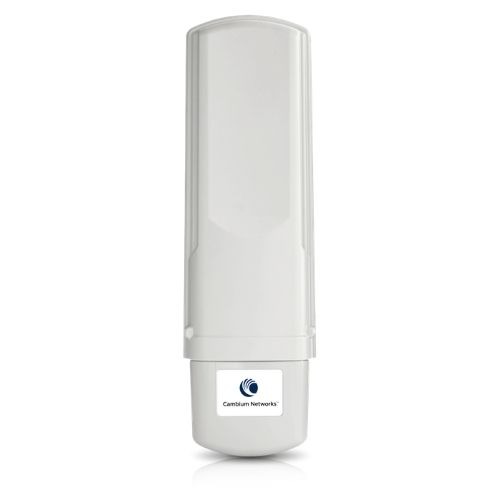 PTP 450
PTP 450 is Cambium Networks' first point-to-point backhaul solution offered in 3.65 GHz lightly licensed and 3.5 GHz licensed bands, in addition to 5 GHz.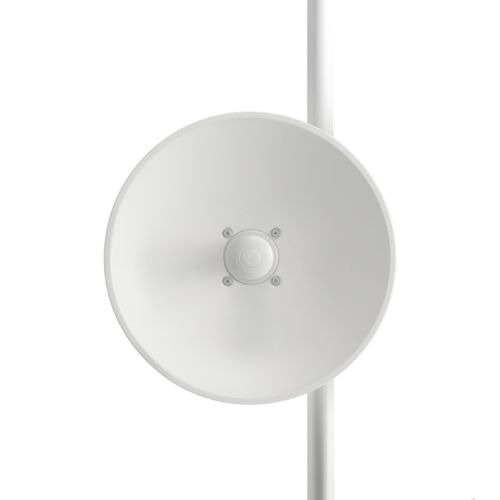 5 GHz PMP 450b High Gain Subscriber Module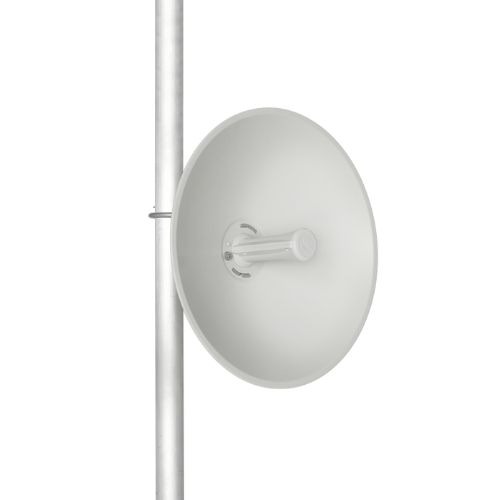 ePMP Force 300-25
Cambium Networks' ePMP Force 300-25 is designed to operate in high interference environments and provides superior throughput of over 500 Mbps of real user data.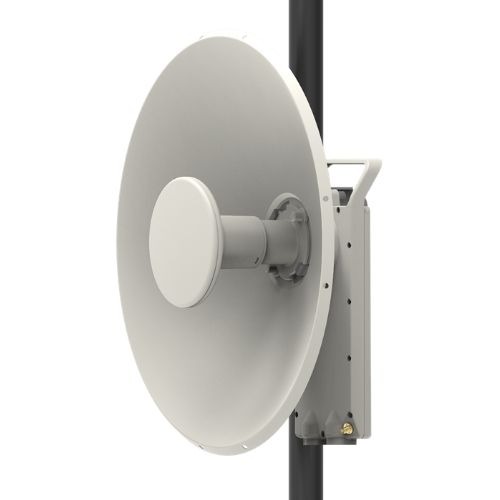 ePMP Force 425
Cambium Networks introduces the ePMP Force 425 point to point solution delivering up to 1 Gbps throughput at a breakthrough price point based on the latest 802.11ax standards.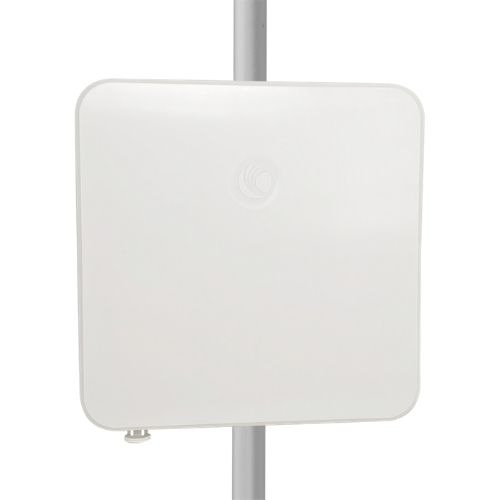 ePMP Force 300-19R
Combining the latest 802.llac Wave 2 technology and the field proven scalable performance of ePMP™, the Force 300-19R delivers up to 600 Mbps of capacity.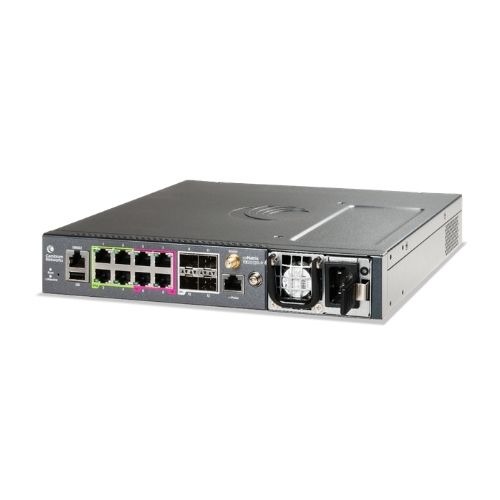 cnMatrix Switch TX2012R-P
Tower/WISP switch with Cambium Sync, Intelligent and flexible PoE, enterprise grade L2/L3 switching, 96 Gbps throughput, 16 10/100/1000 Mbps ports, 120 Forwarding Rate in Mpps (64 Byte Packets), 8 10/100/1000 Mbps ports, 4 SFP+ Uplink ports.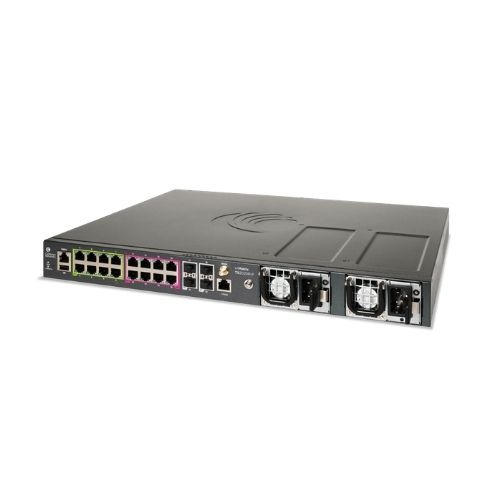 cnMatrix Switch TX2020R-P
Tower/WISP switch with Cambium Sync, Intelligent and flexible PoE, Dual removable/redundant power supplies, enterprise grade L2/L3 switching, 112 Gbps throughput, 120 Forwarding Rate in Mpps (64 Byte Packets), 16 10/100/1000 Mbps ports, 4 SFP+ Uplink ports.