An industry leader in Augmented Reality (AR) technology, we provide innovative optical products to defense, security, and enterprise clients. Founded in 1997, Vuzix is an optical technology company with specialty manufacturing skills. Vuzix products are industry leading and represent 25 years of experience and innovation. The company is engaged in the design, manufacturing, marketing, and sale of optical components, waveguides, smart glasses, and AR solutions.
Smart Glasses for every solution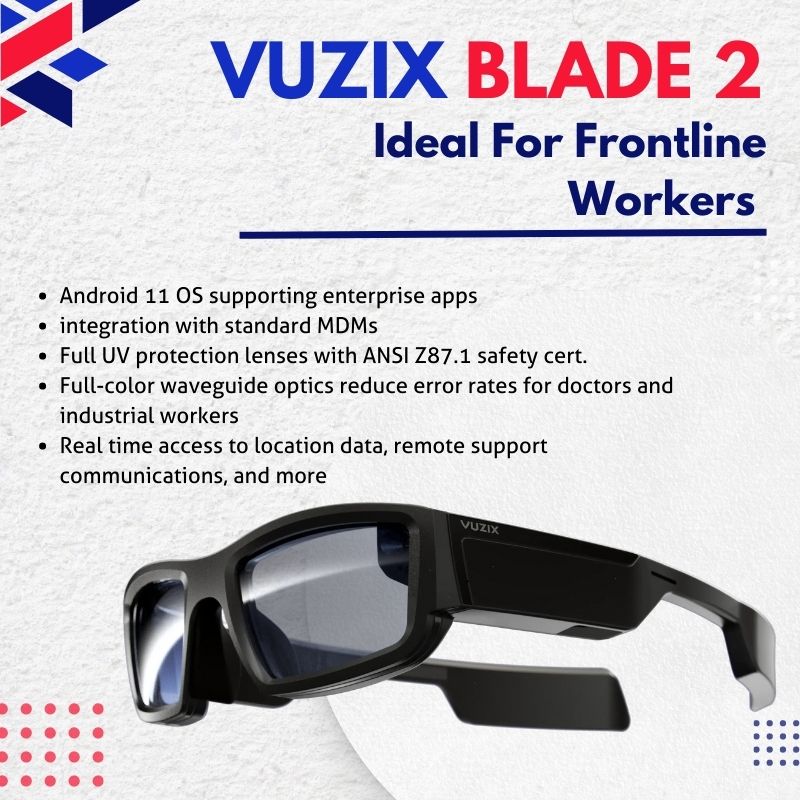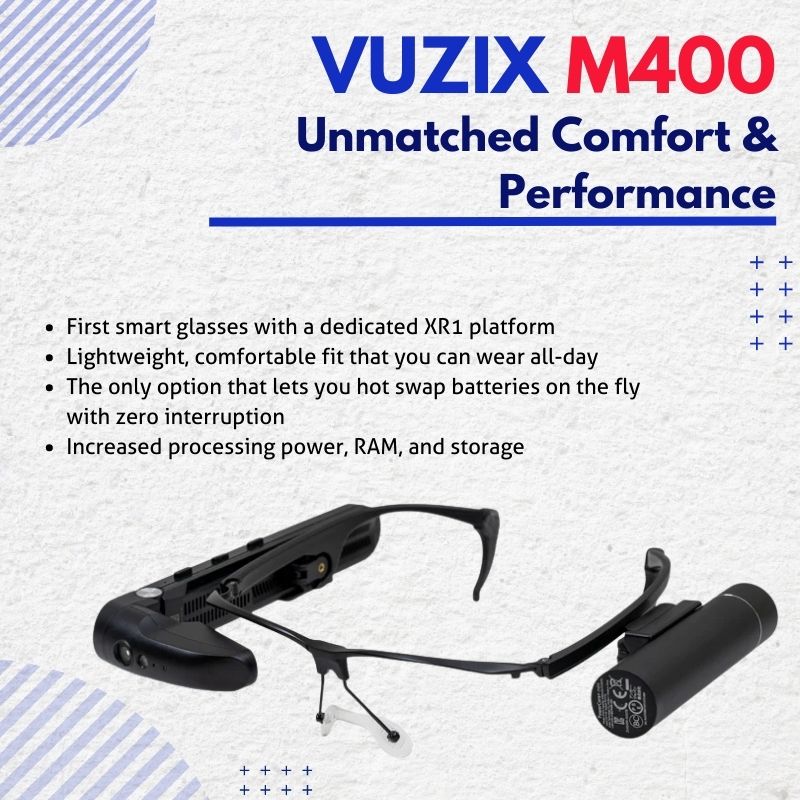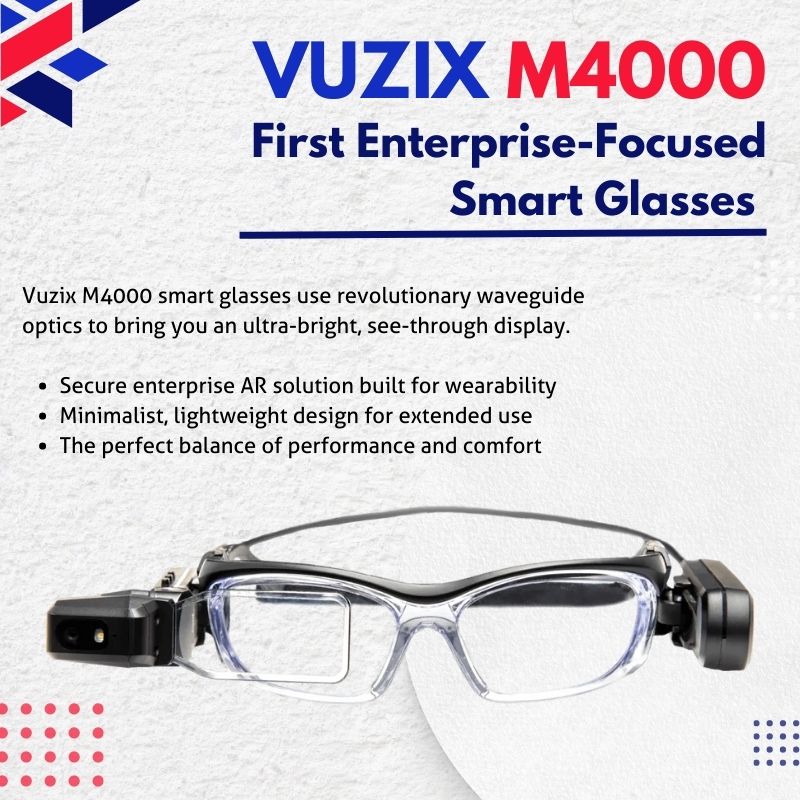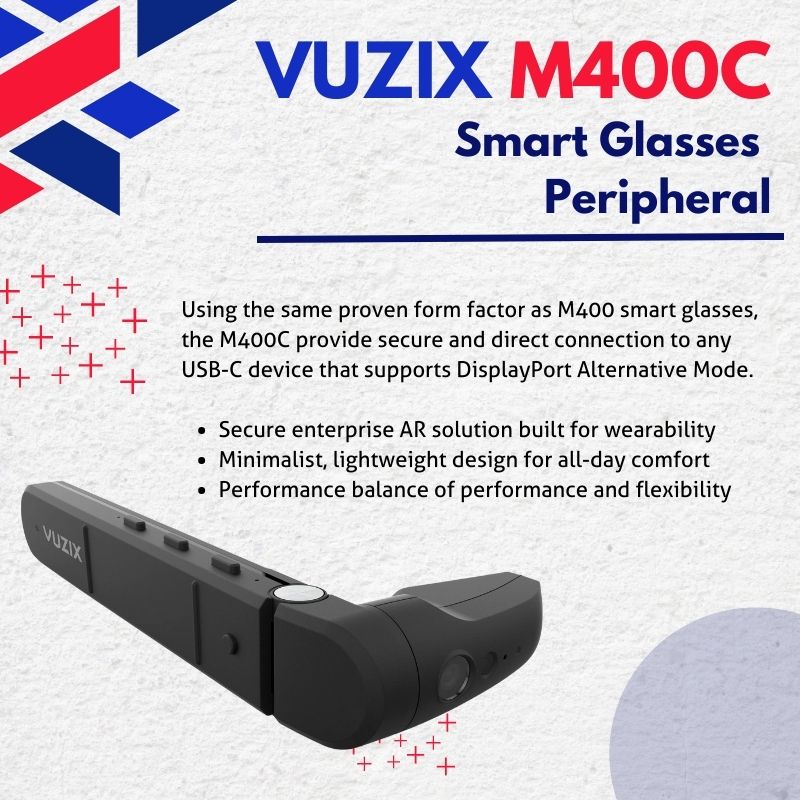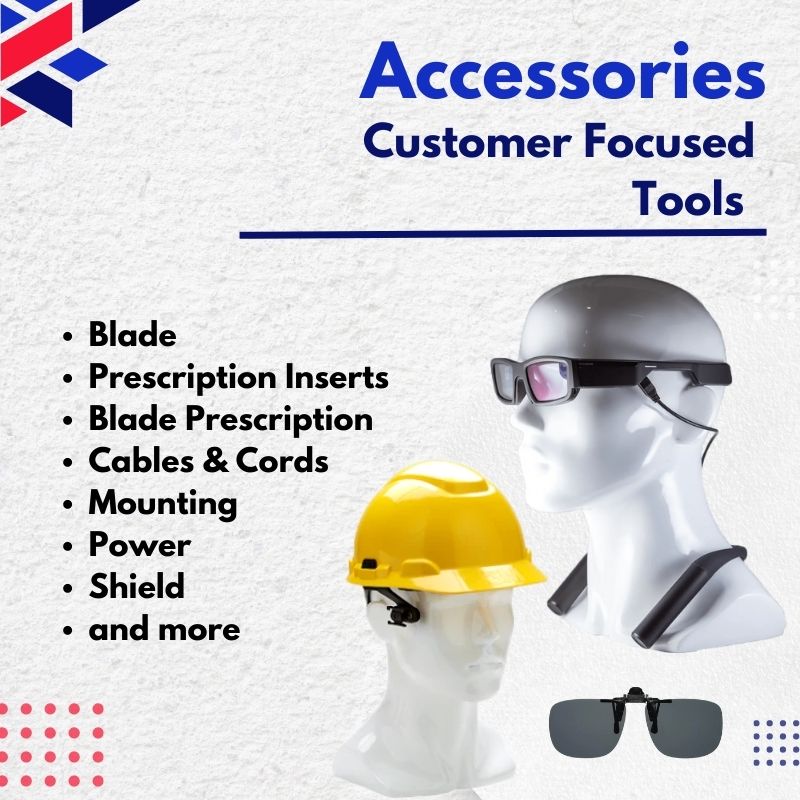 VUZIX REMOTE ASSIST
When used with Vuzix smart glasses, the streaming video application Vuzix Remote Assist increases productivity and customer satisfaction by instantly connecting workers in the field to remote support experts, eliminating the need for travel.
TRY VUZIX REMOTE ASSIST FOR FREE
Enjoy a 90-day free trial of the Vuzix Remote Assist video streaming app on your iOS or Android device, then choose from one of our bundle plans.