Thuraya is a United Arab Emirates-based regional mobile-satellite service provider. The company operates two geosynchronous satellites and provides telecommunications coverage in more than 161 countries in Europe, the Middle East, North, Central and East Africa, Asia and Australia.

Land Voice Satellite Communications

Land Data Communications Systems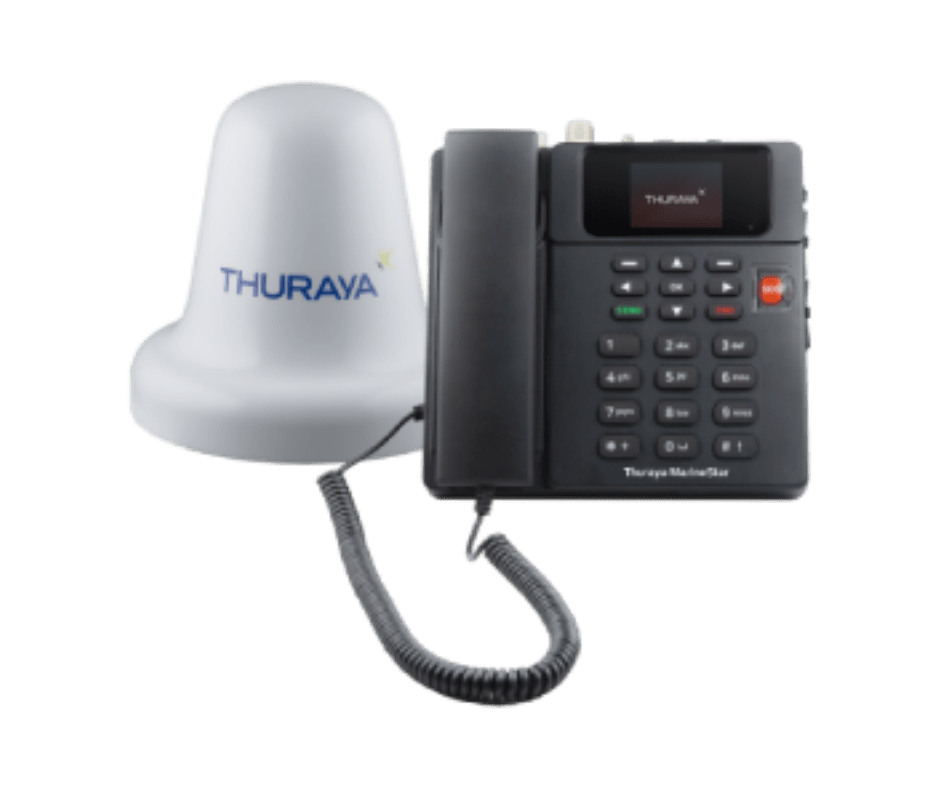 MarineStar
Empower your dispatchers to coordinate faster. Choose from our portfolio of consoles and keep your teams safe.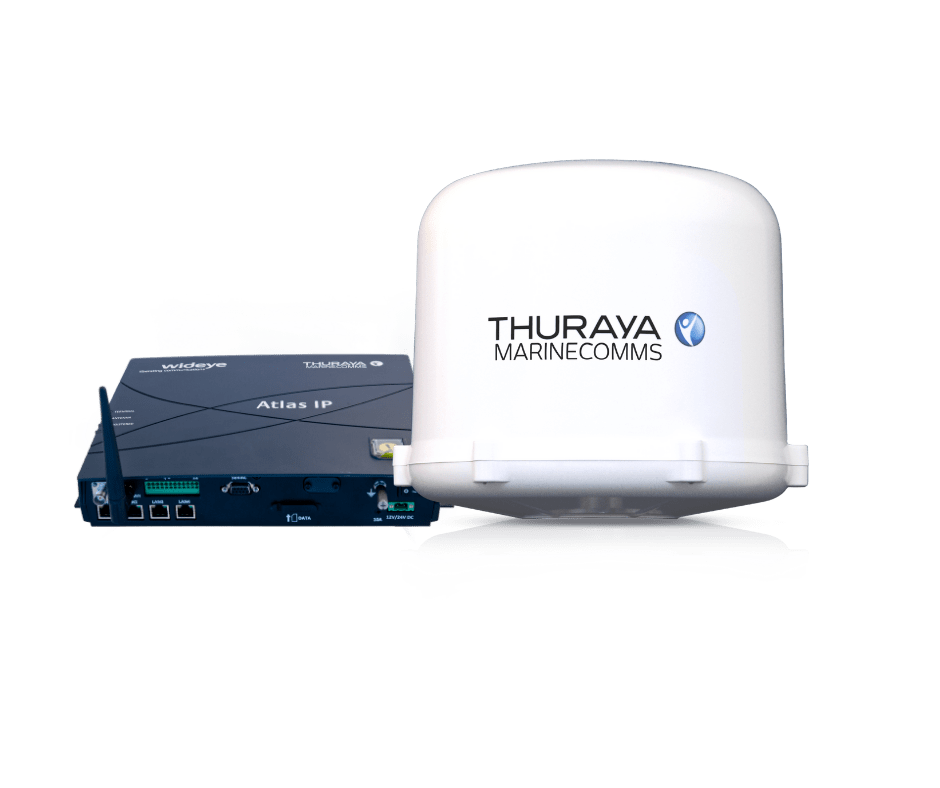 SF2500
Select from the most advanced lineup of P25 two-way digital portable radio devices to create a solution.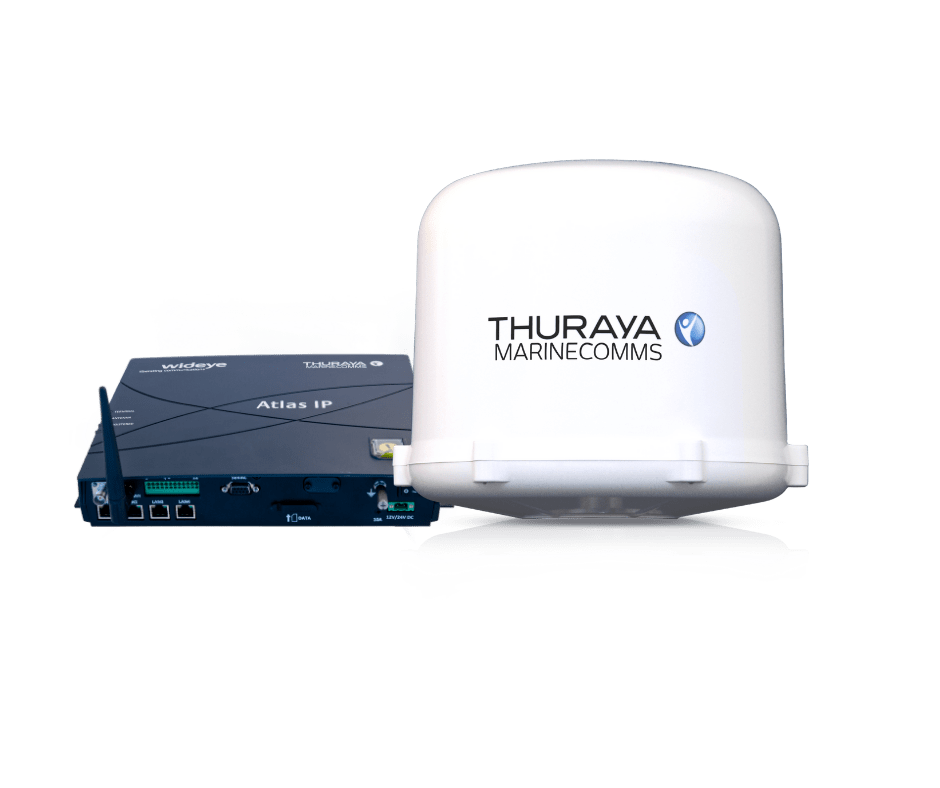 SEAGULL 5000i
Select from easy-to-use and reliable solutions that put control and confidence in the hands of users.