Founded in 1999 as a Telecommunication consultancy firm, Lamatel (aka Lama Inc.) invested in R&D and has developed a comprehensive portfolio to complement all communications systems. In 2014, Lamatel launched its own product line ranging from structured Cables and Coax cables, to unmanaged PoE switches, indoor repeaters, RF filters, and passive accessories such as PDUs, Metal Cabinets, and headsets compatible with leading communication brands.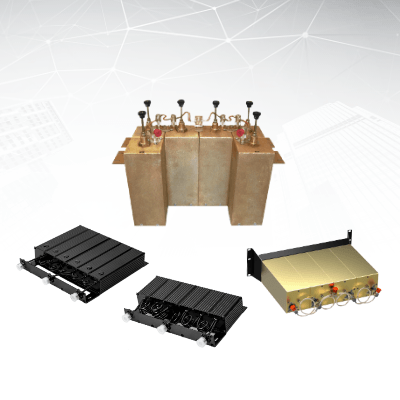 Lamatel Microwave Mission Critial Backhaul
Flexible modular wireless system transporting IP with native ASI and TDM data over 2 GHz – 38 GHz radios. 
High spectral efficiency delivering more than 900 Mbps per 2+0 system.
Flexible configurations including all-indoor or split-mount architecture from 1+0 to 2+0 XPIC up to 8+0 delivering 4+ Gbps over a single path.
Fully redundant system configurations for protecting every component.
Very High Power radios for long distance back-haul.
Ideal microwave system for critical network infrastructure with secure HTTPS/SSH access, FIPS 197 256-bit AES over the air encryption at
99.9999% availability.