Established in 1976 Barrett Communications designs, manufactures and markets HF and VHF radio equipment for specialised, autonomous, medium and long distance radio communications. HF and VHF radio communications is "free to air"; having no recurring usage charges once the communications network has been installed. The Barrett radio networks are capable of providing voice, email, data, fax, and tracking solutions for fixed base station, mobile and manpack portable applications.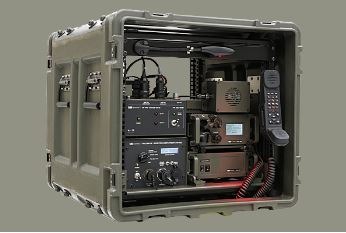 PRC-2090 RFDS – HF Rapid Field Deployment System
Field operational in minutes, Amazon ruggedized Anti vibration 6U 19-inch rack complies with MIL-STD 810F and rated IP65.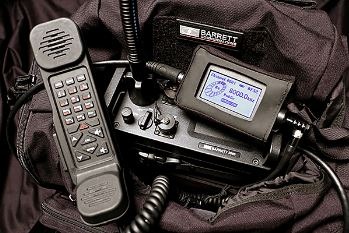 2090 HF MANPACK TRANSCEIVER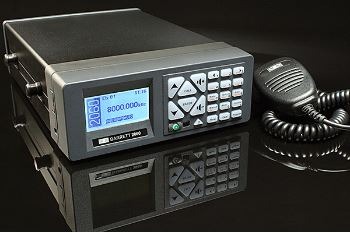 2060 HF TELEPHONE INTERCONNECT
The Barrett 2060 is a fully automatic telephone interconnect.